Empowering millions to live better.✨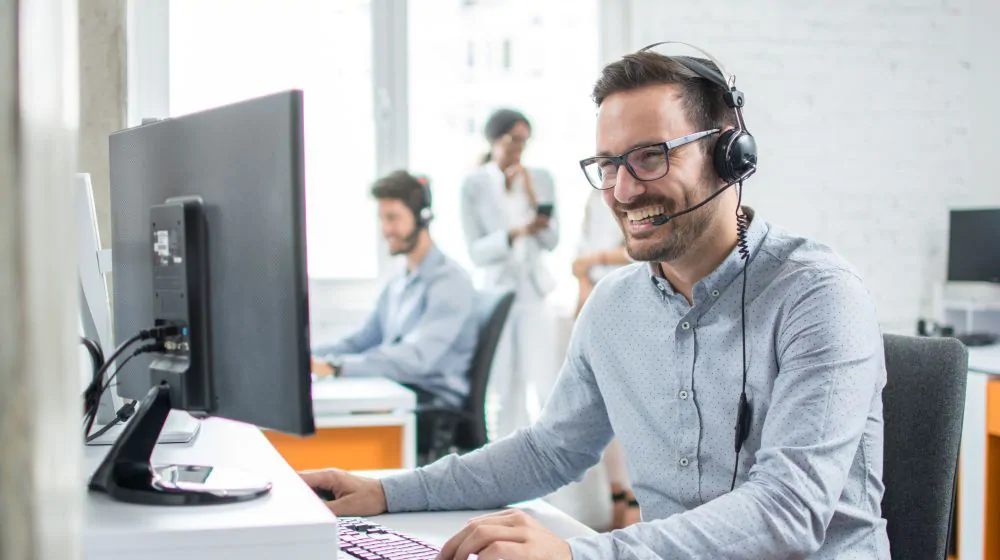 Our Story
Were glad your here! We began our journey in 2020, and since then, we've had the pleasure of serving thousands of customers worldwide. It's been an incredible experience to see our business grow and to hear positive feedback from our customers. We couldn't have done it without your support.
Our Mission
At Trendy Goods, we are passionate about providing our customers with the latest and greatest products on the market. We believe that everyone deserves to have access to trendy, high-quality items at affordable prices. That's why we've made it our mission to bring you a curated selection of the best products around.
We understand that shopping online can be overwhelming, and that's why we want to make the process as easy and stress-free as possible. We handpick every item we sell and only stock high-quality products that we would buy ourselves. We also offer free fast 4-18 day shipping with package tracking for all orders.
Our team is dedicated to providing excellent customer service and ensuring that every customer is completely satisfied with their purchase. If you ever have any questions or concerns, please don't hesitate to reach out to us.
We're excited to continue growing our business and serving our customers. Thank you for choosing Trendy Goods and we look forward to helping you find what you're looking for!